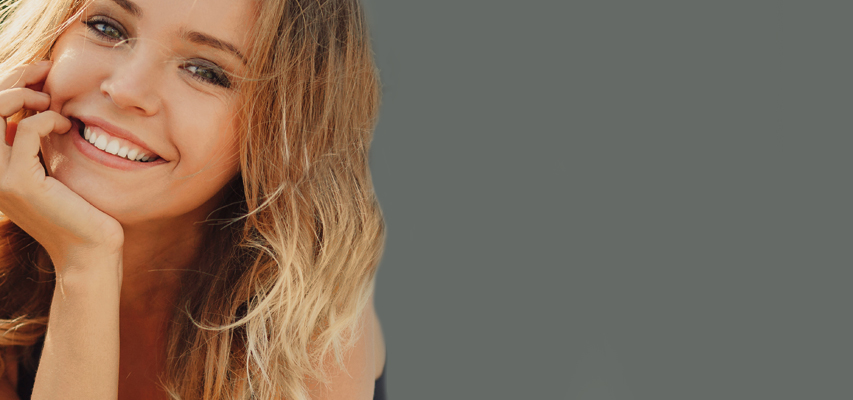 Why open a CRLab center
An international brand offering absolute guarantees. More than 40 years of experience at your side. Continuous support for all the needs of the new center. Access unique and patented technology. A constant increase in the request for hair replacement services. Positive client trends in Cesare Ragazzi Laboratories centers.
Available for the new centers
Franchising agreement with territorial exclusivity
Use of the Cesare Ragazzi Laboratories brand
Support in preparing the Business Plan and staff selection
Professional training
Commercial development model and implementation assistance
Cesare Ragazzi Laboratories products
Office concept: guidelines for the layout of the center
Structure and feasibility analysis
Inclusion of the new center in national and local agreements
Marketing, publicity, promotional and communication support
Dedicated mini-site on the company's website
All technical, operational and IT tools for management of the center.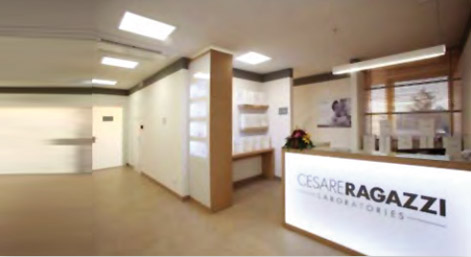 Fields marked with (*) are required.