Seborrheic dermatitis
Seborrheic dermatitis is a very common scalp condition characterized by the presence of yellow and oily flakes on the skin.

It is associated with erythema, small scaly, and intense itching.
Seborrheic dermatitis is a well-known condition but is still not easily identifiable. Many men and women starting from puberty have oily, greasy, shiny and thickened skin with large hair follicles, especially noticeable around the nose and mouth, forehead, torso, scalp (affected by so-called oily dandruff).
Seborrheic dermatitis appears in these individuals. It is characterized by red, reddish-yellow or dark red skin patches, covered with small and medium sized, thick and greasy flakes, sometimes appearing as scaly formations with blisters that are not easily noticed.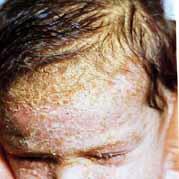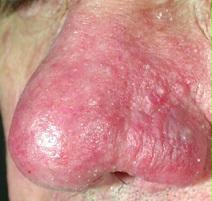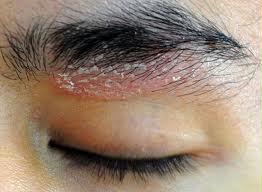 Casi clinici di pazienti con dermatite seborroica
Seborrheic eczema is a typical form surrounded by seborrheic dermatitis limited to certain areas of the body, found at the level of the sternum and shoulder blades, characterized by various round patches with clearly defined convex edges. Another form is characterized by pityriasiform and psoriasiform patches. Complications of seborrheic dermatitis are: eczematization (the most common complication), external otitis, occipital and nuchal eczema, umbilical eczema, areola eczema in women and lastly perineum-genital eczema.

Often, seborrheic dermatitis is located on the scalp and along its edges. An irregular patch often emerges from the scalp onto the forehead called a "seborrheic crown". It is important to remember that seborrheic dermatitis in and of itself does not cause hair loss.
The etiopathogenesis of seborrheic dermatitis is not completely clear. Recognized concurrent causes are bacterial, fungal (Malassezia), infectious, mechanical, irritative, psychosomatic and sebaceous dysfunction (most probably of genetic origin) factors. In the case of seborrheic dermatitis sebum undergoes a chemical transformation. In fact, a reduction of triglycerides, squalene and cholesterol occurs.

Hair treatments like lotions and shampoos are commonly used as local anti-seborrheic treatments. Non-halogenated corticosteroids in the form of gels or lotions are very effective. Antibiotics and antifungal treatments may also be used. Positive results have also been achieved by using retinoic acid and ketoconazole, general purpose antifungals.