Tricoglam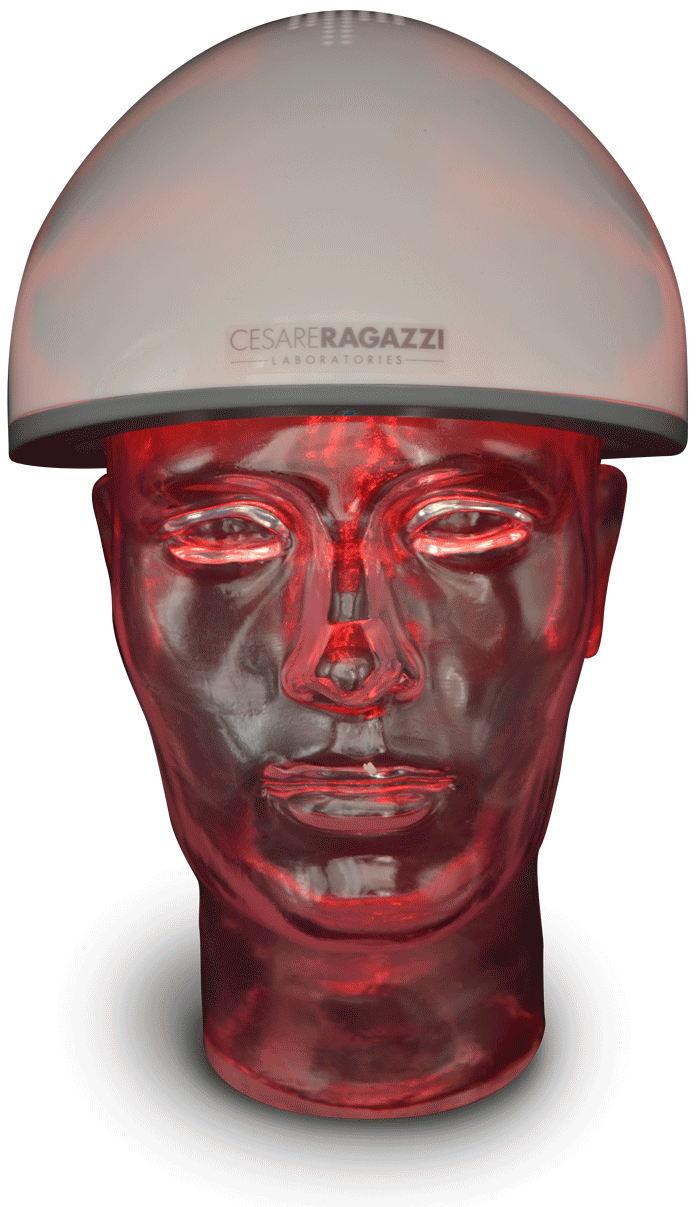 A device for the hair loss prevention.
LED technology increases the microcirculation of the scalp, facilitating the transport of nutrients inside the follicle and the removal of waste products. The result is a correct and substantial growth of the hair.
The helmet Tricoglam Home Use by Cesare Ragazzi Laboratories is a tool of great technological value conceived to continue CRLAB treatments comfortably at home. Simple to be used, it can be worn at any time of the day: allowing to continue the normal activities of daily (cooking, watching television, moving?).